Call Us:

216-291-1101
M–F 7:00AM–4:00PM
SAT 8:00AM–2:00PM (call ahead)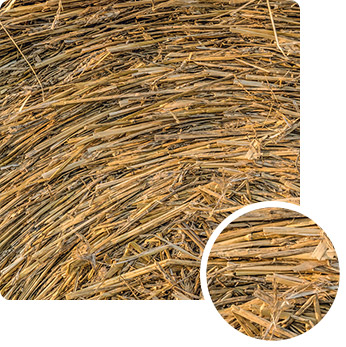 Additional Supplies
Sun, Shade and all-purpose grass seed.
Starter fertilizer.
Penn Mulch.
Straw and Straw Roll.
Peat Moss.
Potting Soil.
Sod Staples.
Granular Preemergent.
Granular Deer Repellent.
Round-Up.
Bagged salt, calcium and other ice melt products.
Yard Waste
We accept yard waste including branches, grass, leaves, mulch and twigs.
Not Accepted: plastic, metal, railroad ties, garbage or lumber.

view our other landscaping supplies
We're here to answer your landscape
supply
questions.