Call Us:

216-291-1101
M–F 7:00AM–4:00PM
SAT 8:00AM–2:00PM (call ahead)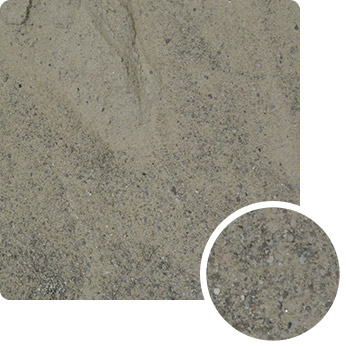 Size is approximately 2.36mm.
Fine grained tan colored sand that can be used in cement to make mortar.
Additional uses include paver leveling, play sand boxes, volleyball courts and backfill.

view our other landscaping supplies
material calculator
How much material do I need? Enter numbers in the empty fields to figure out how much material you will need.
Reset
We're here to answer your landscape
supply
questions.