bed mix and topsoil
Buckeye Outdoor Supply offers premium bed mix and topsoil for delivery or pickup to contractors and general consumers throughout Northeast Ohio.
Call Us:

216-291-1101
M–F 7:00AM–4:00PM
SAT 8:00AM–2:00PM (call ahead)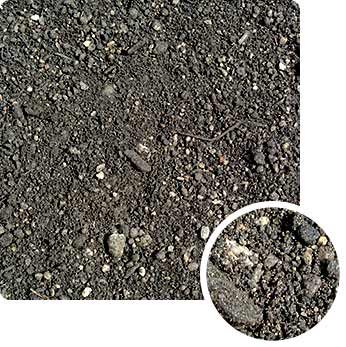 Bed Mix Soil
Our bed mix soil contains a premium blend of screened topsoil, organic matter and sand.
We recommend using organic landscape topsoil for creating new flowerbeds, backfilling plant material, and top-seeding small lawn areas.

Learn How to Use Our Landscape Bed Mix
---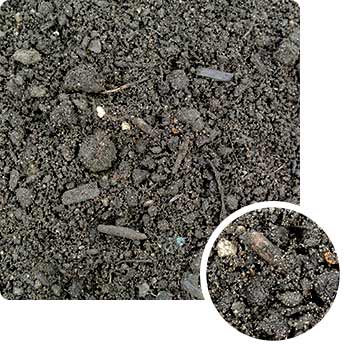 Topsoil Screened
Containing a premium blend of organic matter, our screened topsoil is easily worked by hand and suitable for most applications.
We recommend using this for backfilling, seeding lawns, and creating beds when bed mix is too cost prohibitive.

Learn How to Use Our Landscape Topsoil
Our landscape topsoil contains a premium blend of only the top inches of rich organic topsoil. Our rich, premium-screened landscape topsoil, suitable for most applications, is easy to cultivate.
Recommended Uses:
Creating new flower beds
Amending existing soils and flower beds
Backfilling new planting of trees, shrubs, and perennials
Seeding or sodding new lawns
Seeding and top dressing over existing lawns
Grading and filling low areas
---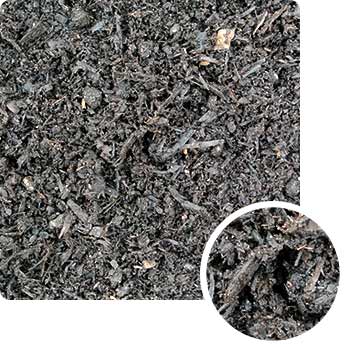 buckeye peat™
Buckeye Peat is collected from local farming operations creating 100% organic compost.
Best known for its moisture retention, Buckeye Peat is ideal for planting vegetable and herb gardens, perennials, shrubs, and more!
Whether you're fixing up your lawn or starting fresh Buckeye Peat is the optimal product.
Because it contains no artificial dyes or chemicals Buckeye Peat is environmentally friendly and safe for you and your whole family (including Buster)

view our other landscaping supplies
We're here to answer your landscape supply questions.